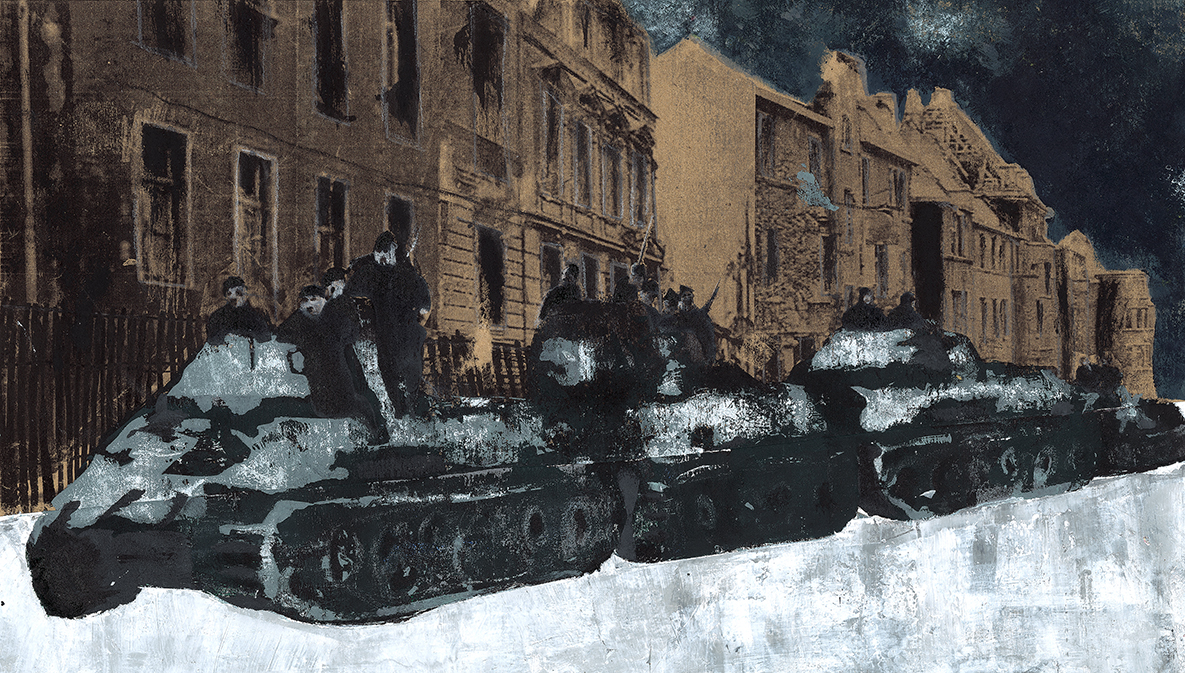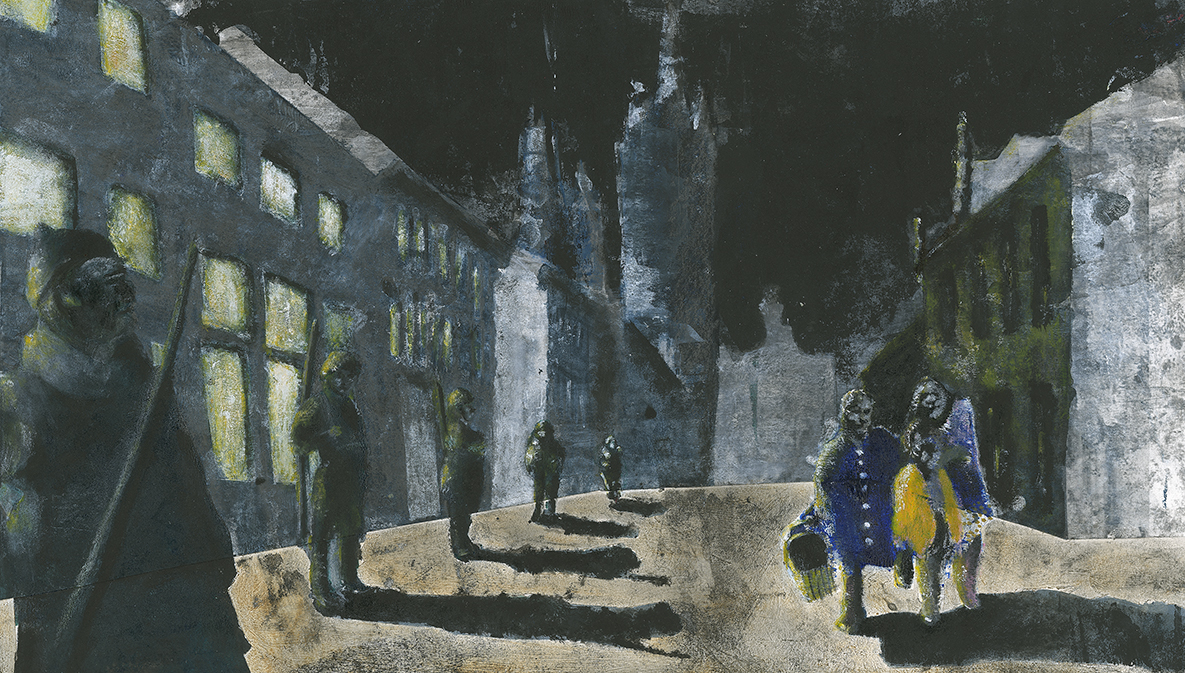 Ingeborg's Reise


2010

An illustrated book, inspired by the wartime letters written by my maternal German Grandmother to her husband in 1945.
Her letters have a powerful, almost theatrical narrative quality. They tell the story of her journey as a young German mother, fleeing the invading Russians in Czechoslovakia to return to her hometown, Hamburg, at the end of the Second World War. At the beginning of the journey she was heavily pregnant, and traveling alone with her infant daughter. Along the way she encountered many other refugees, some like herself, some from the liberated concentration camps and some from reclaimed land along the German borders. She traveled mainly on foot, relying on the kindness of strangers for food and shelter. Her journey took three months, during which time she gave birth and fell dangerously ill.
Beginning this work was a means for me to question who she was, and to begin to answer the many questions I had about her own beliefs and complicity with the fallen Nazi regime. Many of my questions remain unanswered, but what emerged was a story about survival; a vivid and moving account of an ordinary German woman's experience of war torn Germany and the strength of the human spirit in dark times.
German-English Illustrator and Artist based in Brighton, UK
My work explores how illustration can be used as an active tool for understanding, interpreting and re-evaluating dominant narratives and discourse about historical events. How can illustration add to our understanding of history, how can it challenge it?

I am interested in exploring and highlighting the ways in which history is recorded, suppressed, remembered and distorted. I have become particularly interested in how meaning and underlying power structures contained within archival records can be interpreted through the act of drawing. Often working with archival artefacts and personal testimony, I create narrative sequences and visual essays that explore my own relationship to history.