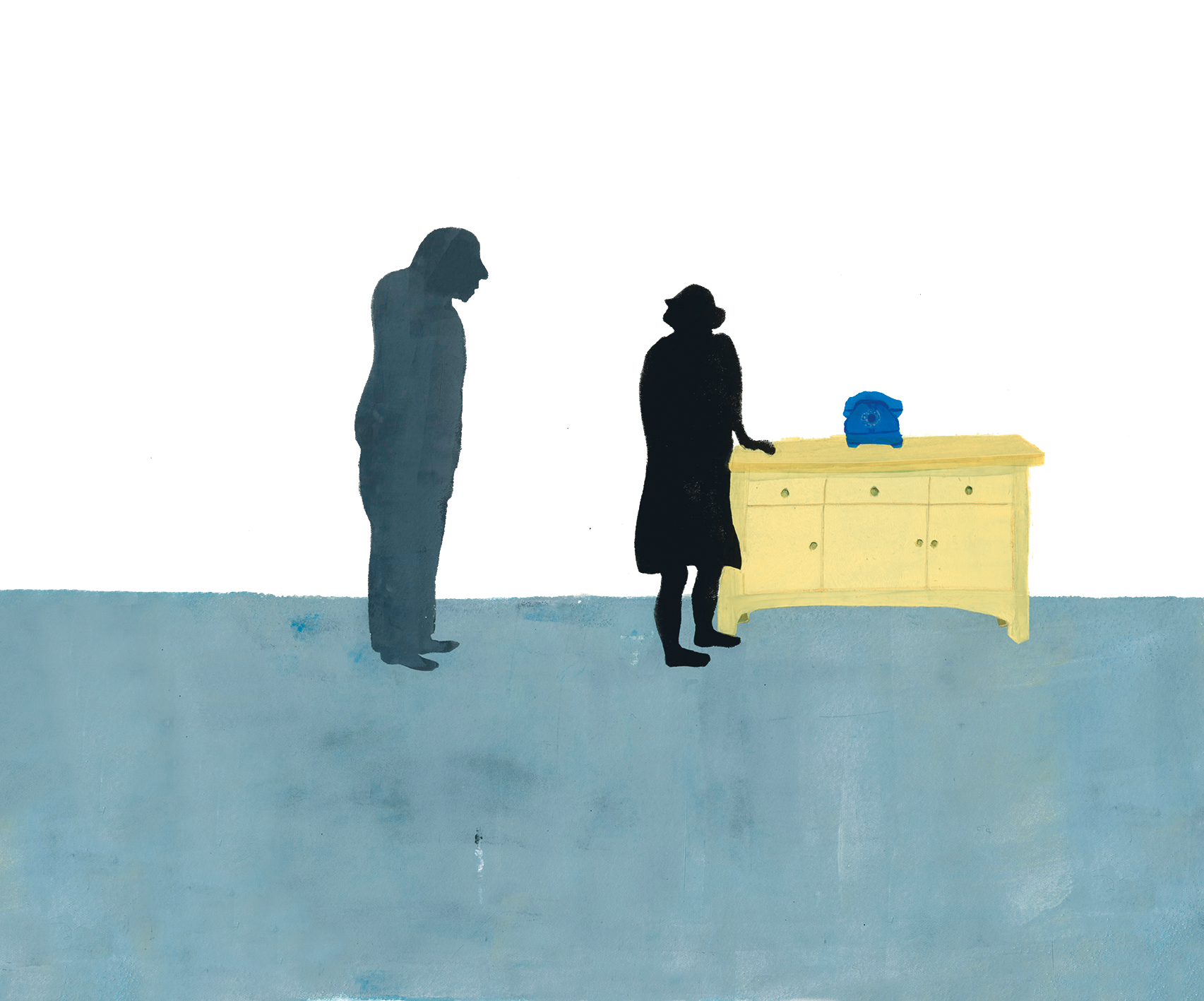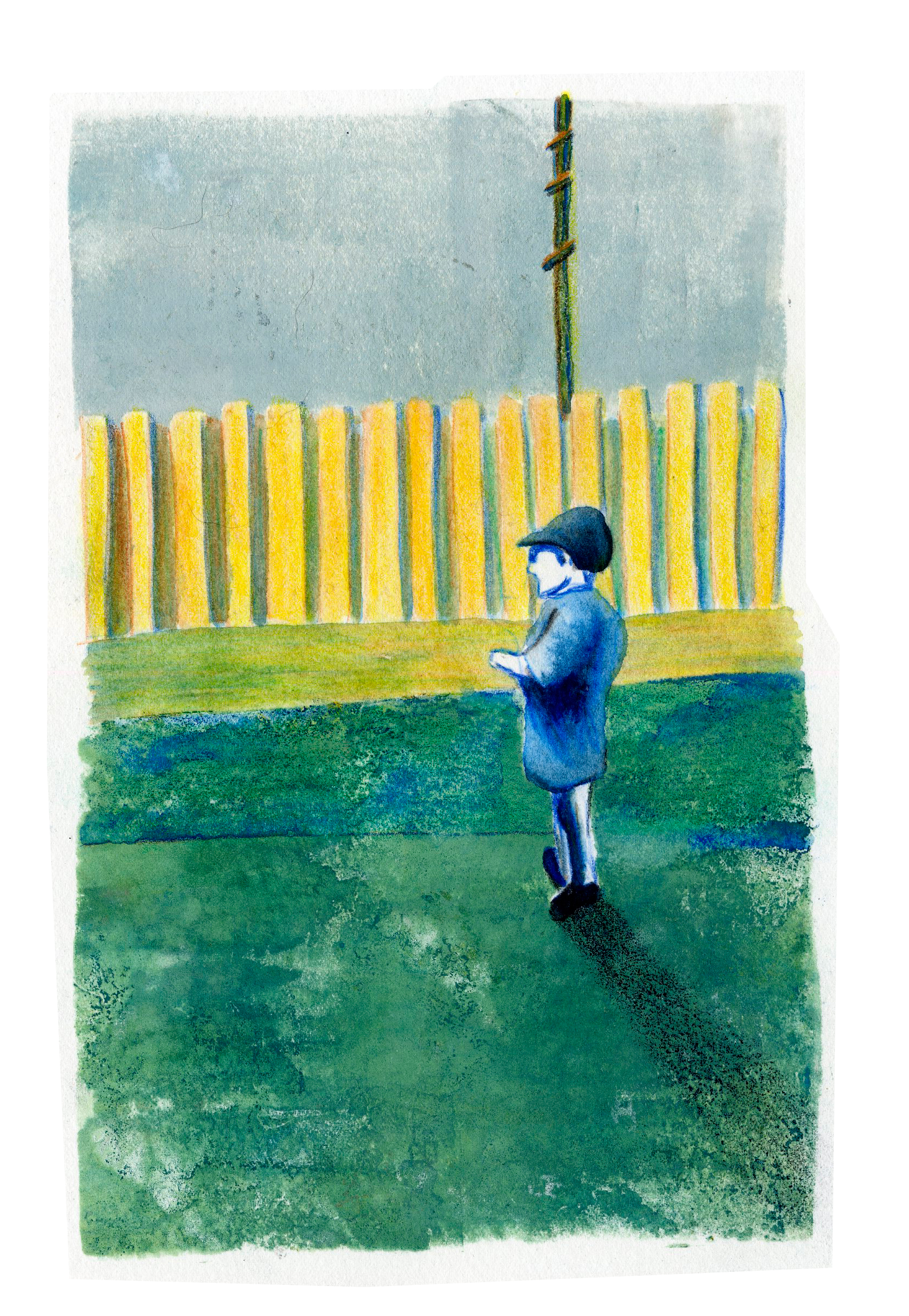 Illustrations for the short story "Signs and Symbols" by Vladimir Nabokov. A book containing the illustrations was designed in collaboration with Chris Nott and was shortlisted for the Adobe Design Awards in 2012.
German-English Illustrator and Artist based in Brighton, UK
My work explores how illustration can be used as an active tool for understanding, interpreting and re-evaluating dominant narratives and discourse about historical events. How can illustration add to our understanding of history, how can it challenge it?

I am interested in exploring and highlighting the ways in which history is recorded, suppressed, remembered and distorted. I have become particularly interested in how meaning and underlying power structures contained within archival records can be interpreted through the act of drawing. Often working with archival artefacts and personal testimony, I create narrative sequences and visual essays that explore my own relationship to history.